What has receiving financial aid meant to you?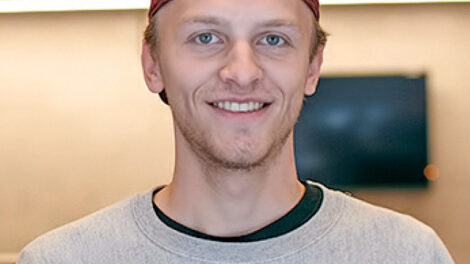 Erik Matthews '22

Madison, CT
Financial aid has allowed me to follow my dreams and helps me feel the presence of those who stand behind me and help support those dreams.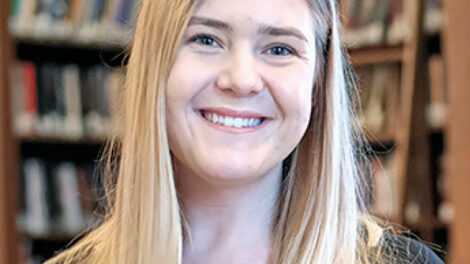 Victoria Zay '22

Charlotte, NC
Financial aid gave me the opportunity to feel comfortable choosing a college far from where I am from without financial stress. I can pursue a high-quality education in an environment I want, knowing I made the right choice.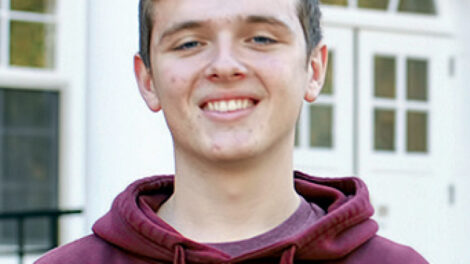 Joseph Noreika '22

Milford, PA
Financial aid has given me peace of mind knowing that I can continue to get an excellent education without a severe financial burden.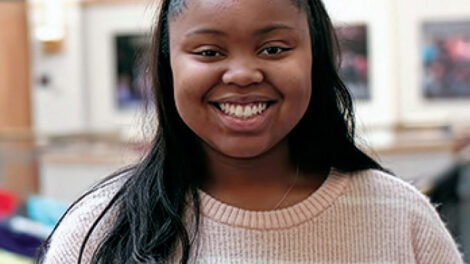 Taja Covey '23

Chicago, Ill.
Receiving financial aid from Lafayette College has provided me with a once-in-a-lifetime opportunity to receive an amazing education which will later help me find a successful career path.